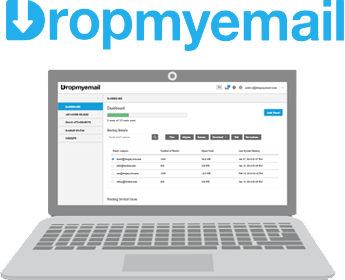 Dropmyemail -
Email Backup
Dropsuite helps businesses stay in business by enabling SMEs to easily backup, recover and protect their digital assets
5GB — $1.04 / month
Select size and buy
Want to buy SSL-certificates at competitive prices? Its easy with LeaderTelecom!
Advantages of working with us
Experience. We have accumulated a wealth of experience over 10 years in the industry.
Leader. We are the number one SSL provider.
Clients. Our customers are: AfterLogic, NW-Soft, Comindware, CRM-Consult, Technotop et al.
Worldwide. We work around the world
Free trial. No risk – test the certificate prior to payment.
News
2017-10-01
Beginning from Chrome 63 release, the browser will notify users about the TLS interception occurrence, which frequently takes place during MitM (Man-in-the-middle) attacks. The release of the Chrome 63 version is scheduled for December 5, 2017.
2017-08-30
Summer months turned out to be quite hot for LeaderTelecom experts. The internal kitchen was just boiling - we laid the foundation for numerous improvements, innovations, and introduced several useful features, which, no doubt, will be appreciated by every customer. Keep reading to get familiar with what we worked all summer.
Why do we offer better value?
We are one of the strategic partners of Comodo. Every month we issue thousands of certificates all with a great discount. We share this discount with you. For example, see how much cheaper it is to buy Comodo UCC DV certificate from us rather than Comodo directly? You save $172 !
Comodo retail price
$285
LeaderTelecom retail price
$113
Comodo
Same certificate
You save $172 !
LeaderTelecom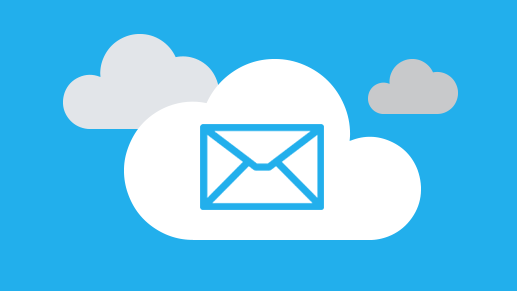 Secure your personal data with us
Start backing up your emails now! Dropmyemail brings you the best email backup service for all type of email users. You can backup all your emails in just 2 steps on our cloud platform.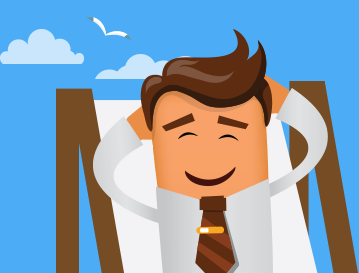 Start backing up your E-Mail
in 2 easy steps
Take comfort in knowing that your information is always safe, secure and can easily be restored
Why do I need it?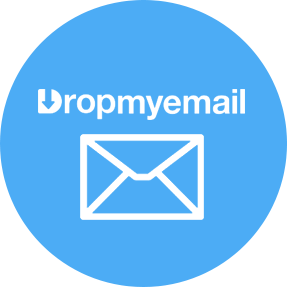 Emails can also be lost due to
Data Email servers' failure: risk increases from 10% after year 4 to 50% after year 5

Accidental/intentional deletes

Limited Storage: unwillingness to add storage size leads to auto/bulk/accidental deletion
Email data is vulnerable to hacking and hosting failure
Statistically, 1 in 5 email accounts gets hacked

540 million email accounts get hacked every year

62% of owners of hacked accounts are unaware

In April 2012, an estimated 33.2 million Gmail users suffered email outage
All of the above can result in
Data loss

Lost opportunities/business

Serious depletion of organisational memory

Increased organisational spending on recovery, training
Automated E-Mail backup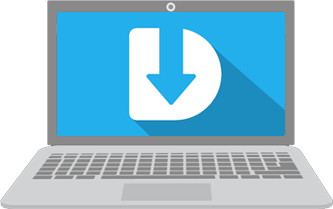 Select size and buy
We advise to use Dropmyemail to
the following groups of customers
Companies in Healthcare, financial, education, military, legal industry have compliance requirements and need email archiving

Any SME, large enterprises who has high employee churn rate would want to store and monitor all employee emails for future reference

Companies that need to protect themselves from rogue employees who have access to primary email servers

Companies that are investing in Disaster Recovery activities
Product Features
An easy to use solution designed specially for
Personal email users and SMBs

2 step sign up
Start backing up your email in 2 simple steps.
Step 1. Create an account
Step 2. Enter the email and password of your email account to backup
and we will take care of the rest
Automated Backup
Dropmyemail ensures that backing up your emails is simple and easy. Backups are incremental and with our solution you can backup all your company emails at the same secure place without "blowing" your IT budget.

Secure Storage
We ensure that no one other than you has access to your backup emails and files. The emails are then encrypted using one of the strongest block ciphers available – 256-bit Advanced Encryption Standard (AES). Each email is encrypted using a unique key. The unique key itself is encrypted using a regularly rotated master key.

Download, Restore & Migrate
One of our most popular features is the download and restore functionality. You
can easily download emails to your
personal computer or simply, in case of accidental deletions, restore it back to
your inbox with just one click. We also
offer an email migration function that is
very easy to use.

View Emails Anywhere
In the event that your email provider is down and you do not have access to your emails, you can view them on Dropmyemail. We provide a straighforward interface to view all your emails via our web interface. The interface supports multiple email accounts.
Choose your ideal solution

Personal Backup
Backup in 2 easy steps

Unlimited email accounts

Suitable for any email

File Manager

View Anywhere

Migrate. Download & Restore
Price:
BUY NOW
*all prices are for Monthly subscription and excluding VAT

Business Backup
Enter number of mailboxes
Unlimited Storage

Unlimited Retention

Business Continuity

Admin Control Panel

Daily Backups

Suitable for any email
Price: $
37.27

/ year

BUY NOW

*all prices are for Monthly subscription and excluding VAT

Business Archiver
Enter number of mailboxes
Unlimited Storage

Unlimited Retention

Business Continuity

Admin Control Panel

Fully Compliant

Migrate. Download & Restore

Supports Gmail, Microsoft Exchange
& Office 365
Price: $
49.7

/ year

BUY NOW

*all prices are for Monthly subscription and excluding VAT
×
Did not find what you were looking for?
We have too much information about this topic, could you clarify your request?
Our clients