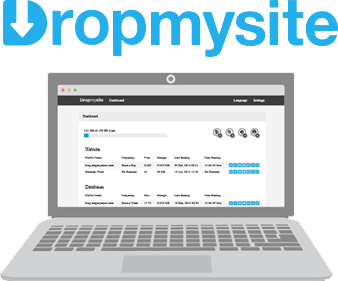 Dropmysite - Website Backup
Dropsuite helps businesses stay in business by enabling SMEs to easily backup, recover and protect their digital assets
from $1.58 / month
BUY NOW
Want to buy SSL-certificates at competitive prices? Its easy with LeaderTelecom!
Advantages of working with us
Experience. We have accumulated a wealth of experience over 10 years in the industry.
Coverage. We offer a wide range of services in the field of SSL certificates and cybersecurity.
Clients. Our customers are: AfterLogic, NW-Soft, Comindware, CRM-Consult, Technotop et al.
Worldwide. We work around the world
Free trial. No risk – test the certificate prior to payment.
News
2018-05-27
On 8 May, Google opened the .app domain registration to the general public. As the name implies, these domains are intended for application developers, but you can register a domain for any other purposes.
2018-05-20
We have already written a piece on the fact that Google plans to mark all HTTP-sites as unsecure (i.e. not secure). A few days ago, Google took another step in this direction - starting in September 2018, Google Chrome (version 69) will remove the word "Secure" from the address bar of the browser for all HTTPS sites.
Why do we offer better value?
We are one of the strategic partners of Comodo. Every month we issue thousands of certificates all with a great discount. We share this discount with you. For example, see how much cheaper it is to buy Comodo UCC DV certificate from us rather than Comodo directly? You save $173 !
Comodo retail price
$285
LeaderTelecom retail price
$112
Comodo
Same certificate
You save $173 !
LeaderTelecom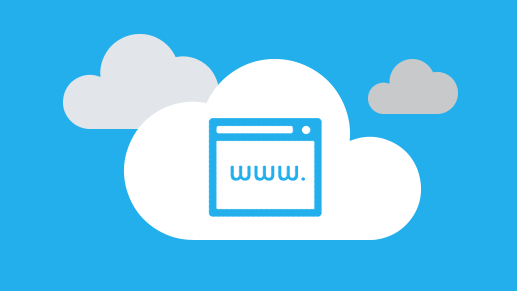 Start Backing Up Your
Online Presence
Dropmysite is a cloud-based website backup and monitoring service that website owners can use independently to schedule automatic backups, monitor website availability and performance and restore lost or corrupted data in a single click.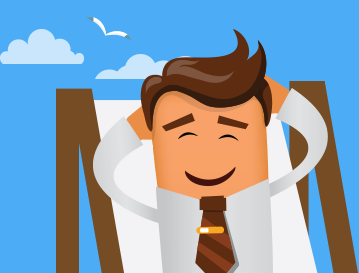 Finally, the peace of mind you deserve
Take comfort in knowing that your information is always safe, secure and can easily be restored
Insure your online asset and
ensure Business continuity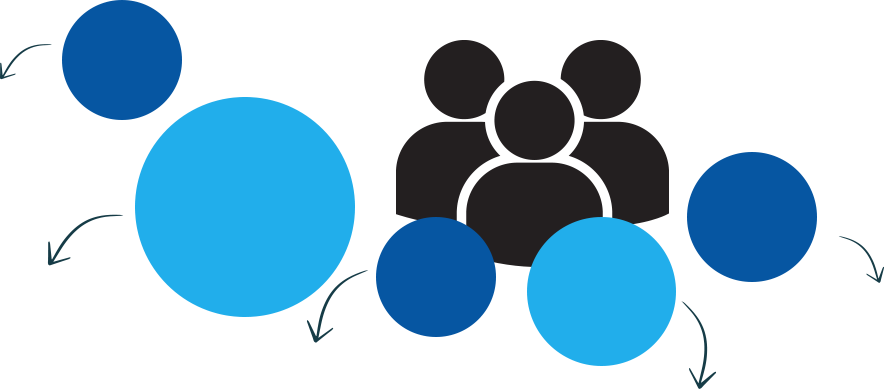 10,000
93%
$5.4
mil
60%
30,000
Site per day blacklisted by Google
Average of 3-7 business day process to remediate.
Ponemon Institute
Of companies that lost their data for +10 days
Filed for bankruptcy within one year of the disaster, and 50% filed for bankruptcy immediately.
National Archives & Records Administration in Washington
Average in the US per data breach
The average cost of per minute downtime is $7,900 and the cost per data record is $188.
Ponemon Institute
Of data breaches are at companies with < 100 employees
Companies that lose critical data typically go out of business within 6 months of the disaster.
Verizon 2013 Data Breach Report
# of websites the get hacked every day
Majority of these sites are legitimate small businesses that are unknowingly distributing malicious data for cyber criminals.
Sophos 2014
In the same way you insure your home or car, we recommend you insure your online presence by keeping backups of your website files.
We've seen it happen more than a few times:
A website gets hacked, your website's developer moves on (i.e. disappears) or there's a plain old human error

Website owners did not have a copy of their website on their own PC.

Cost of downtime can be very high (up to $7,900 per minute in some cases)
Disaster happens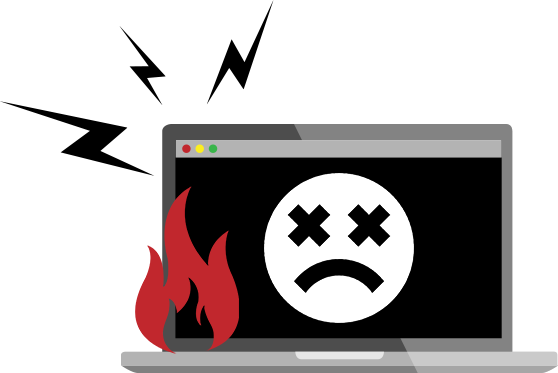 Have you ever lost data or had issues with corrupted files? Have you experienced the headaches of downtime or the stress of trying to get your website back in order?
Imagine losing your entire website due to an unknown or unforeseen security vulnerability. Maybe your designer or IT expert forgot to install the right security patch, leaving your website open to attack. You try to restore the site from a previous version...but you can't find the files.
In the meantime, your website is down. When you finally get it back online, you discover it's been blacklisted by Google because of a hacker.
It happens more often than you think.
But now you can rest easy, knowing you have regularly scheduled backups, a restore plan and even website monitoring, so you can be notified any time there is a website outage.
All for few cents/day!!
Automated website and database backup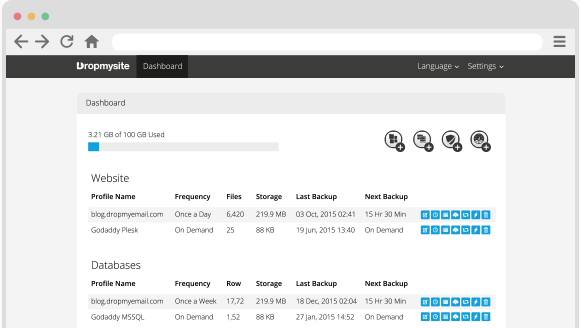 Dropmysite provides a simple and easy-to-use interface to backup websites and databases.
To backup your website, just enter your FTP, SFTP or RSYNC details and backups will be scheduled on a daily basis.
Databases can be backed up by providing the hostname and the database username and password to connect to the server. We currently support MySQL(with/without SSH over tunnel), MS-SQL, MongoDB, PostgreSQL databases at the moment.
Why Dropmysite
Now anyone can backup their website.
No IT knowledge needed
Automatic backup
And easy to use interface to backup their your website and database. Just enter your FTP, SFTP or RSYNC details and backups will start automatically.

One-click restore
Recreate your website files and databases with one-click restore. Choose from up to 30 backup versions for easy recovery.

One-click download
Lost your local copy of a data file? Don't worry. Our one-click download feature lets you access your backup anytime and anywhere.

Super secure backup
Use of military grade encryption and industry standard security practices ensures your data is protected, secure and always available.

Website blacklist monitor
Check if your website is deemed unsafe for browsing by Google using our integrated Google Safe Browsing.
Monitor website
Monitor the uptime of your website from 3 continents and get notified in the event of a server or network outage.
Dropmysite - website and database backup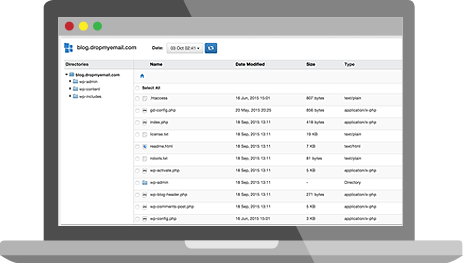 Restore with 1-Click

Secure Backup Storage

View Modified files

Download with 1-click

Schedule backups

Monitor Website Availability

Website Performance Reports

Website Blacklist Monitor

Migrate Websites and databases
We advise to use Dropmysite to
the following groups of customers
Ecommerce companies, top bloggers and all website owners who are at a risk of phishing/malware attacks

Any customer who has been hacked before

Any website owner who faces risk from CMS or other website upgrades

Any customer who wishes to ensure their website is always running and in case of any issues can be easily restored with a click of a button

Dropmysite Backup Plan.
Choose how many GB you need to backup?
Our clients