GeoTrust Anti-Malware Scan
Malware Scanner from GeoTrust. Cost-effective malware scan for your web site.
$56 / year
BUY NOW
Want to buy SSL-certificates at competitive prices? Its easy with LeaderTelecom!
Advantages of working with us
Experience. We have accumulated a wealth of experience over 10 years in the industry.
Leader. We are the number one SSL provider.
Clients. Our customers are: AfterLogic, NW-Soft, Comindware, CRM-Consult, Technotop et al.
Worldwide. We work around the world
Free trial. No risk – test the certificate prior to payment.
News
2017-12-20
Dear LeaderTelecom customers, on behalf of all of our employees we warmly congratulate you with a long-awaited happy holidays – Christmas and New Year. Please kindly note the following working schedule in our office.
2017-11-15
HTTP Public Key Pinning (HPKP) is a security standard that forces browsers to accept only certain "pinned" public keys when visiting a host for a fixed period of time. This feature was introduced by Google in 2015. However, it never gained popularity.
Why do we offer better value?
We are one of the strategic partners of Comodo. Every month we issue thousands of certificates all with a great discount. We share this discount with you. For example, see how much cheaper it is to buy Comodo UCC DV certificate from us rather than Comodo directly? You save $167 !
Comodo retail price
$285
LeaderTelecom retail price
$118
Comodo
Same certificate
You save $167 !
LeaderTelecom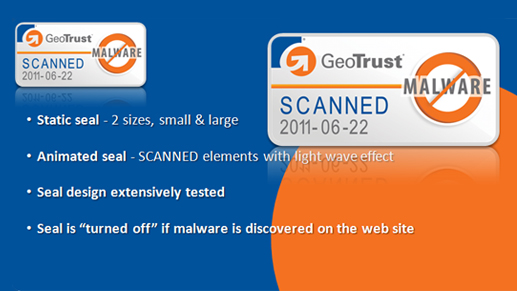 Rest assured that your site is malware free!
With GeoTrust Anti-Malware Scan you can rest assured that your web site is malware free as it will be scanned daily and you will be notified immediately if any malware or suspicious activity will be detected.
Our clients