13-03-18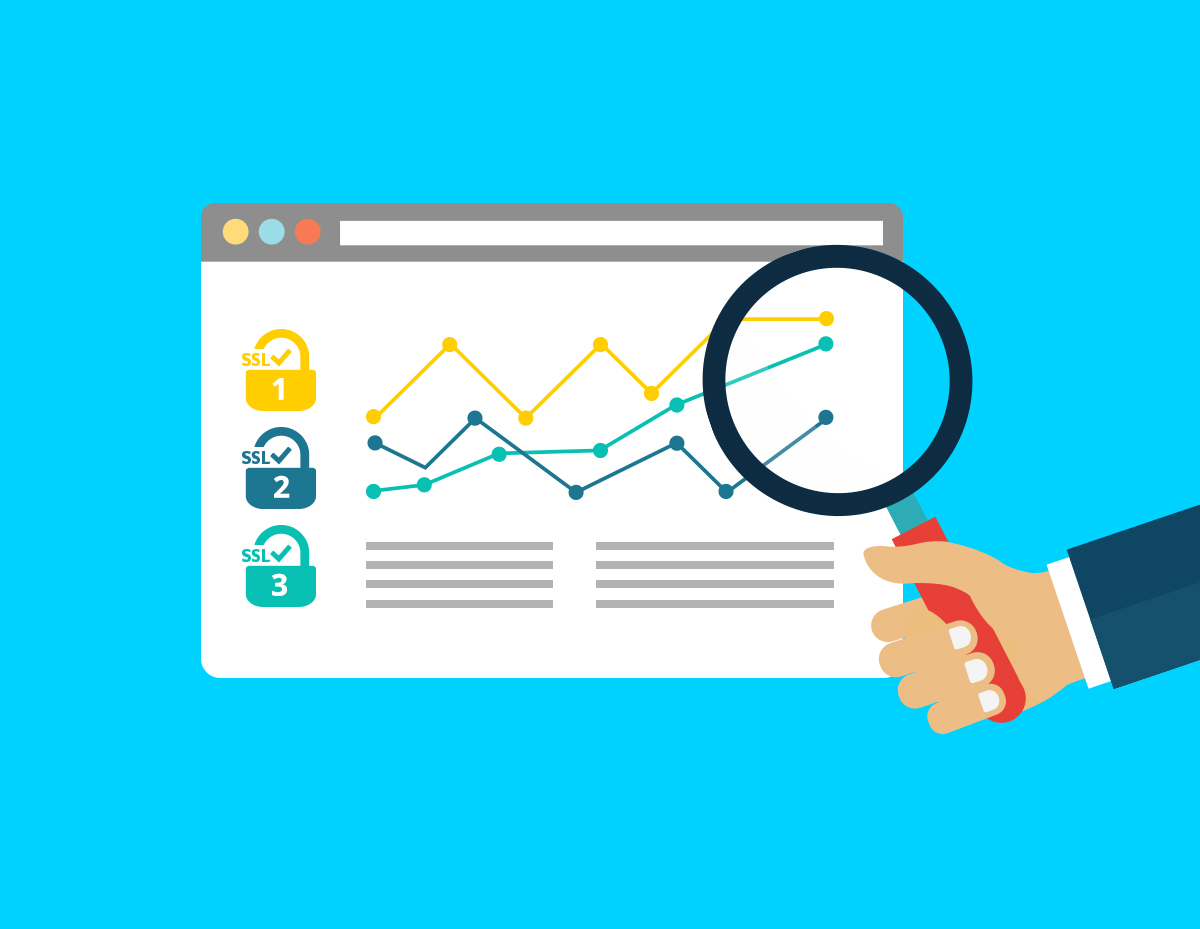 LeaderTelecom, Amsterdam
LeaderTelecom has launched a new SSLRank project, which is available at www.sslcertificates.top. Within the framework of this project, the company aims to organise and analyse SSL certificates used by large sites in each of the vast market segments across the world.
Aleksei Ivanov, the founder of the SSLRank project and the founder/managing director of LeaderTelecom says, "The SSLRank project aims to systematise the disparate information associated with SSL certificates that were issued for the heavy-traffic websites. We decided to take a look at each of the industry's segments, and create a list of sites that are leading in terms of traffic".
Features of the SSL certificates rating from LeaderTelecom
SSLRank, a rating of SSL certificates, allows you to find out indicators like the percentage of SSL certificates being used among the top 50 websites (in general, by country and by sphere of use), the number of installed certificates from each certifying authority and the cost of certificates in the LeaderTelecom store.
When you click on the SSL certificate, a list of sites using it opens. When you click on the eye icon, you can find out information about a particular certificate issued for a particular domain.
It is also possible to view all SSL certificates for the top 50 domains by country and by various categories: business, science, sports, games, etc. To do this, just select the appropriate item in the top menu on the main page.
"The main aim is convenience for users", says Aleksei Ivanov. "We wanted to implement the most understandable interface. If you are interested in any certificate, you can easily purchase it or a similar certificate in our store by clicking on a separate button".
About LeaderTelecom
LeaderTelecom - a global provider of the SSL certificates, as well as various solutions for online security, working for over 10 years. Official partner of leading certification authorities, such as Comodo, Symantec, Thawte, GeoTrust, RapidSSL, Entrust etc. The company has the Symantec Website Security Solutions Specialist status. The company is a partner of The Hague Security Delta (HSD) - the largest security cluster in Europe, which is cooperating with clusters in the United States, Canada, Singapore and South Africa.
Contact Information
Tel: +31 20 7640722
Email: info@leaderssl.com
SSLRank URL: www.sslcertificates.top
LeaderSSL store URL: www.leaderssl.com