17-08-17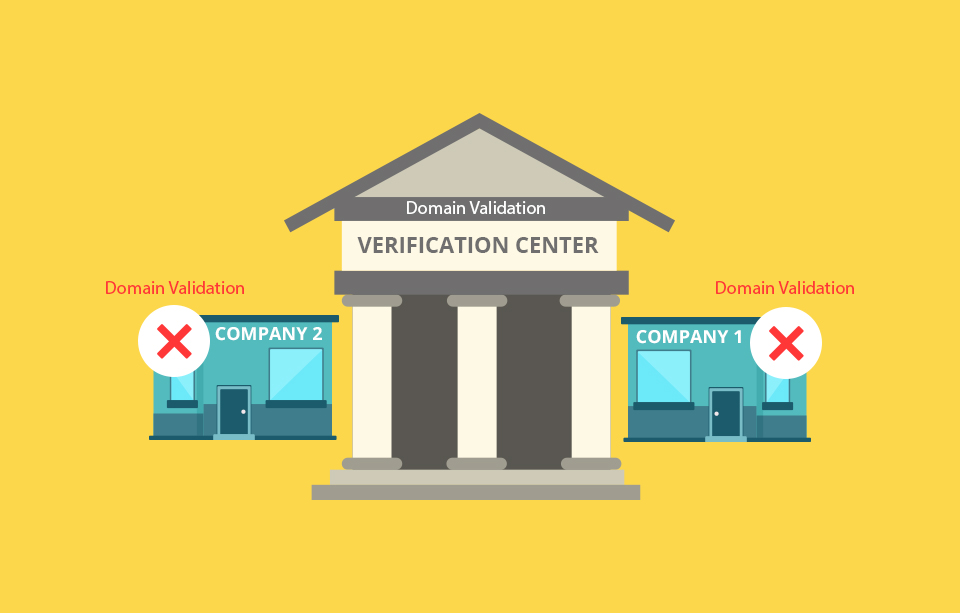 Until recently, certifying authorities were able to delegate the domain/IP verification process to third-party companies. Gervase Markham (Mozilla), as well as Ryan Sleevi (Google) and Mike Reilly (Microsoft) decided to make a proposal to the CA / B Forum about forbidding such practice.
Domain / IP verification is an important part of the identity verification activities performed by certification authority. Delegating these checks significantly complicates the audit of issued SSL certificates. Third-party companies may have no proper paperwork showing how they conducted domain / IP verification and whether this process was scrupulous and transparent.
The proposed changes require making adjustments in the Baseline Requirements, explicitly defining the term "authorized third party", and removing references to the possibility of delegating domain / IP checks for certifying authorities.
The proposal was adopted by a majority vote.
If you are looking to purchase certificates from trusted certification authorities that meet the requirements of the SSL industry, you can always do so in our LeaderSSL store.