30-08-17, LeaderTelecom: June-August news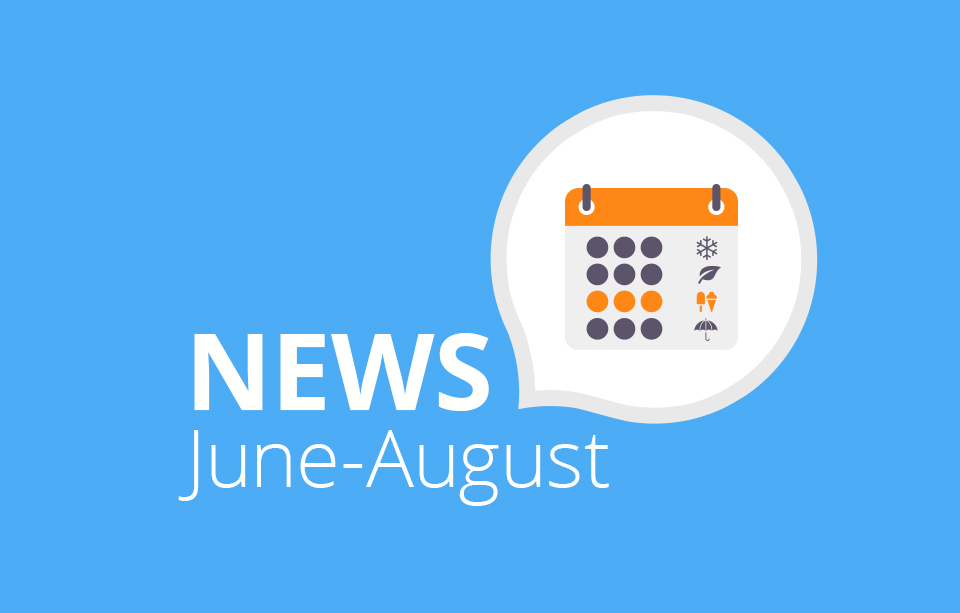 Summer months turned out to be quite hot for LeaderTelecom experts. The internal kitchen was just boiling - we laid the foundation for numerous improvements, innovations, and introduced several useful features, which, no doubt, will be appreciated by every customer. Keep reading to get familiar with what we worked all summer.
Development of cooperation with GlobalSign
As a part of our ongoing initiatives for expanding our activities, as well as covering new promising areas, we've decided to collaborate with GlobalSign, which is one of the most well know certification authorities, issuing certificates with high demand worldwide.
The GlobalSign company carefully select each partner, and therefore their certificates are not available in all stores - only on the largest, responsible and trusted resellers are granted permission to resell GlobalSign issued certificates. We are very pleased to announce that we are now partnered with GlobalSign.
GlobalSign products are currently not available for order on our site; however, they will be added in the near future. Partnership with GlobalSign gives us a strong believe that a range of certificates will be wide enough to satisfy any of demand from our customers! Subscribe to our newsletter, as well as groups in social networks, to purchase SSL-certificates GlobalSign first at the best prices!
Update of alternative DCV methods (domain control validation) for Comodo certificates
We have updated alternative methods of verifying domain ownership for Comodo issued certificates on all LeaderSSL sites. Now you may choose most convenient way for you in order to verify the rights to the domain when ordering SSL certificates Comodo.
Mobile version of leadertelecom.biz
Leadtelecom.biz is now completely redesigned and looks remarkable from any device. Previously, we've been receiving feedbacks saying that some parts of our web site were not convenient to access from mobile devices. We made some important adjustments to the site code, and now site has been adapted to the screen size of any device, whether it is a mobile phones, tablets or desktops.
You are welcome to visit our new site, to experience positive changes and feel difference of working with it!
In addition, we made numerous minor changes and improvements aimed at achieving the smooth operations of our site and the simplest and most understandable process of ordering SSL certificates. Purchase SSL certificates from leading certification authorities with LeaderSSL!