29-01-18, From 1 February 2018, all DigiCert certificates will meet transparency requirements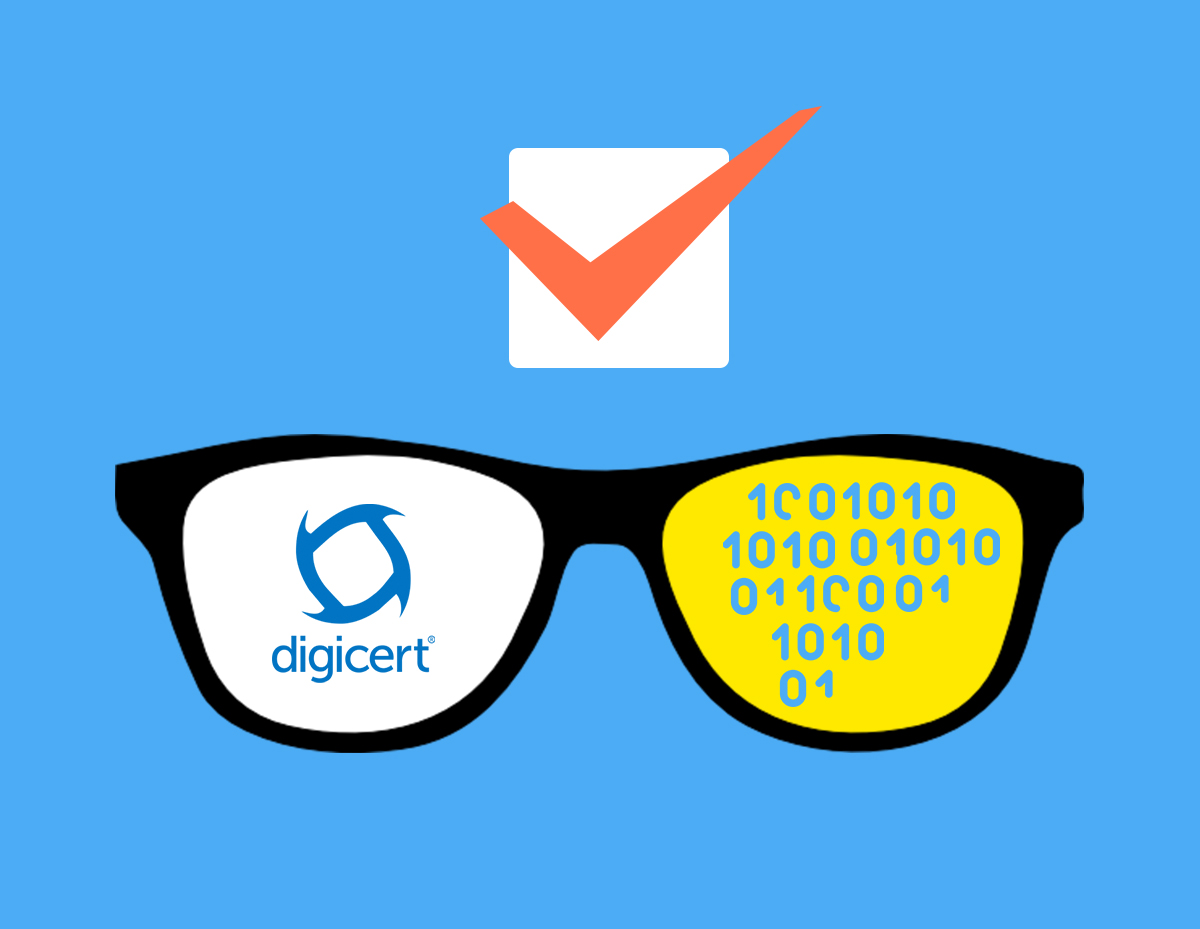 As reported in the DigiCert blog, from 1 February 2018, all new publicly trusted SSL certificates from this certificate authority will be added to the Certificate Transparency logs by default.
Transparency logs were introduced by Google back in 2015, and were applied only to EV certificates initially. However, in order to improve security, Google has expanded the requirements for adding certificates to such logs.
Transparency logs allow better control over certificate authority actions. Also, with the help of these logs, site owners and organisations will be able to see the list of certificates issued for their domains.
According to Google's announcement, all publicly trusted SSL/TLS certificates issued on 1 April 2018 must be added to transparency logs as a matter of course. The certificate authority DigiCert decided to go its own way and introduce more stringent terms of implementation of this opportunity.
From 1 February 2018, all new publicly trusted DigiCert certificates will include special data called Signed Certificate Timestamps. They are built into the certificate itself and inform the browsers that the certificate was added to the transparency log.
In LeaderSSL's store, DigiCert SSL/TLS-certificates available for order (Symantec, Thawte, RapidSSL, GeoTrust) have been registered on transparency logs for maximum security and compliance with industry requirements.