20-05-18, Starting in September 2018, Google Chrome will change the visual indicators for HTTPS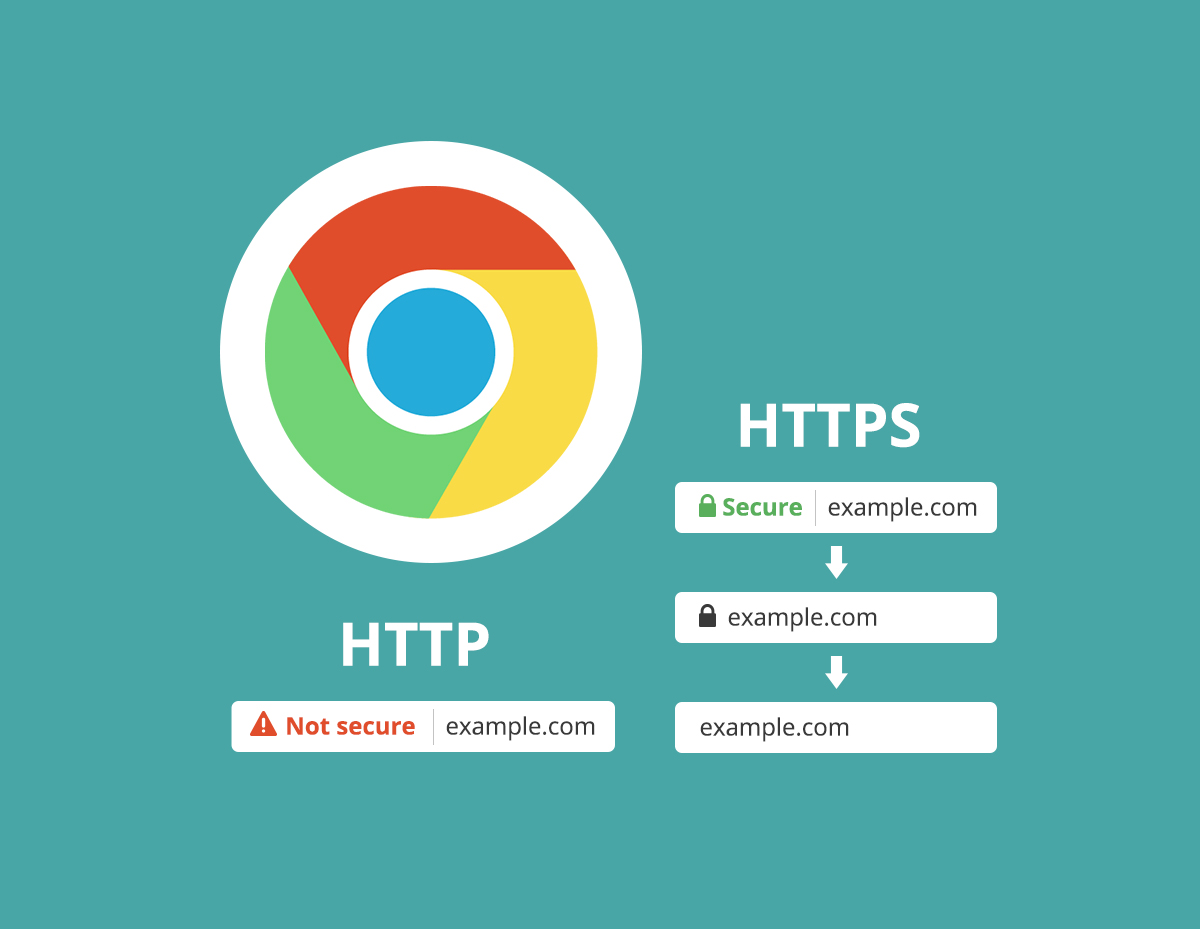 We have already written a piece on the fact that Google plans to mark all HTTP-sites as unsecure (i.e. not secure). A few days ago, Google took another step in this direction - starting in September 2018, Google Chrome (version 69) will remove the word "Secure" from the address bar of the browser for all HTTPS sites.
Finally, in October, with the release of Chrome 70, all sites that do not have SSL certificates will be marked with the red "Not secure" message in the address bar of the browser, when users input any data.
Note: by default the Not Secure text for HTTP pages is grey but, when you fill in any forms, it will turn red.
Why were such changes introduced? According to representatives of Google, users should know that the Web is safe by default.
Today SSL certificates are available at an affordable price and they are much easier to integrate than before.
LeaderSSL presents a wide range of SSL certificates for our customers' varying needs. If you still have not purchased an SSL certificate, we recommend that you do so in order to avoid losing site visitors.