27-05-18, .app domains from Google, available only through HTTPS, open for registration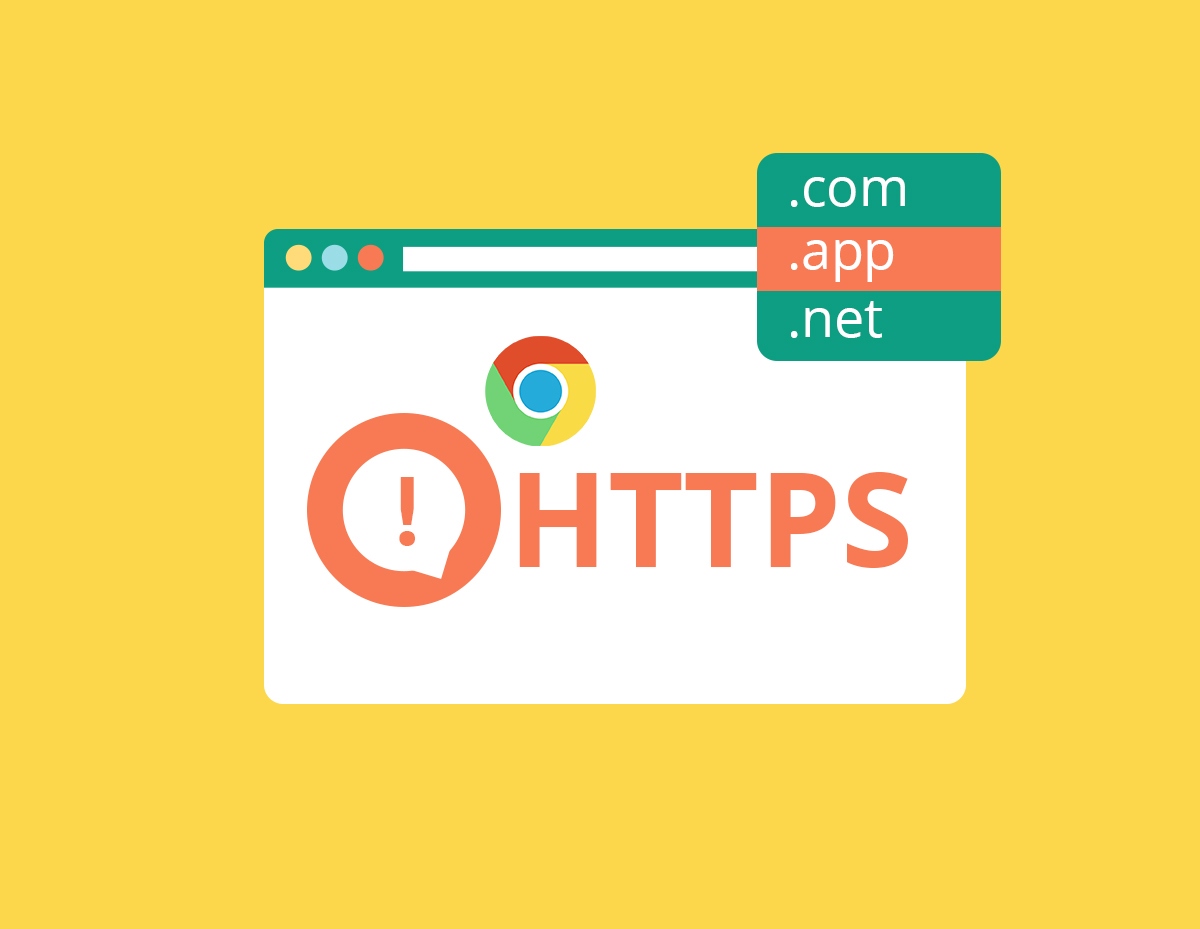 On 8 May, Google opened the .app domain registration to the general public. As the name implies, these domains are intended for application developers, but you can register a domain for any other purposes.
A distinctive feature of .app domains is that they require site owners to install an SSL certificate and transfer content over HTTPS.
Google acquired rights for the .app domain zone in February 2015, for the huge amount of $ 25,001,000. This step allowed Google to set its own rules for .app domains - allowing only HTTPS connections.
Formally, the opening of .app domain registration occurred on 1 May as part of the early access programme. At this time, users could buy a domain for themselves for an additional fee.
Under the early access programme, users registered over 100,000 domains. Not so long ago, Google opened a .app domain name registration for the general public.
If you want to create an .app domain for your application or just for personal use, you should remember that you will need an SSL certificate, otherwise users will not be able to access your site. You can buy SSL certificates from the leading certification authorities from the LeaderSSL store.