15-06-18, Apple has adopted a new policy regarding the transparency of SSL certificates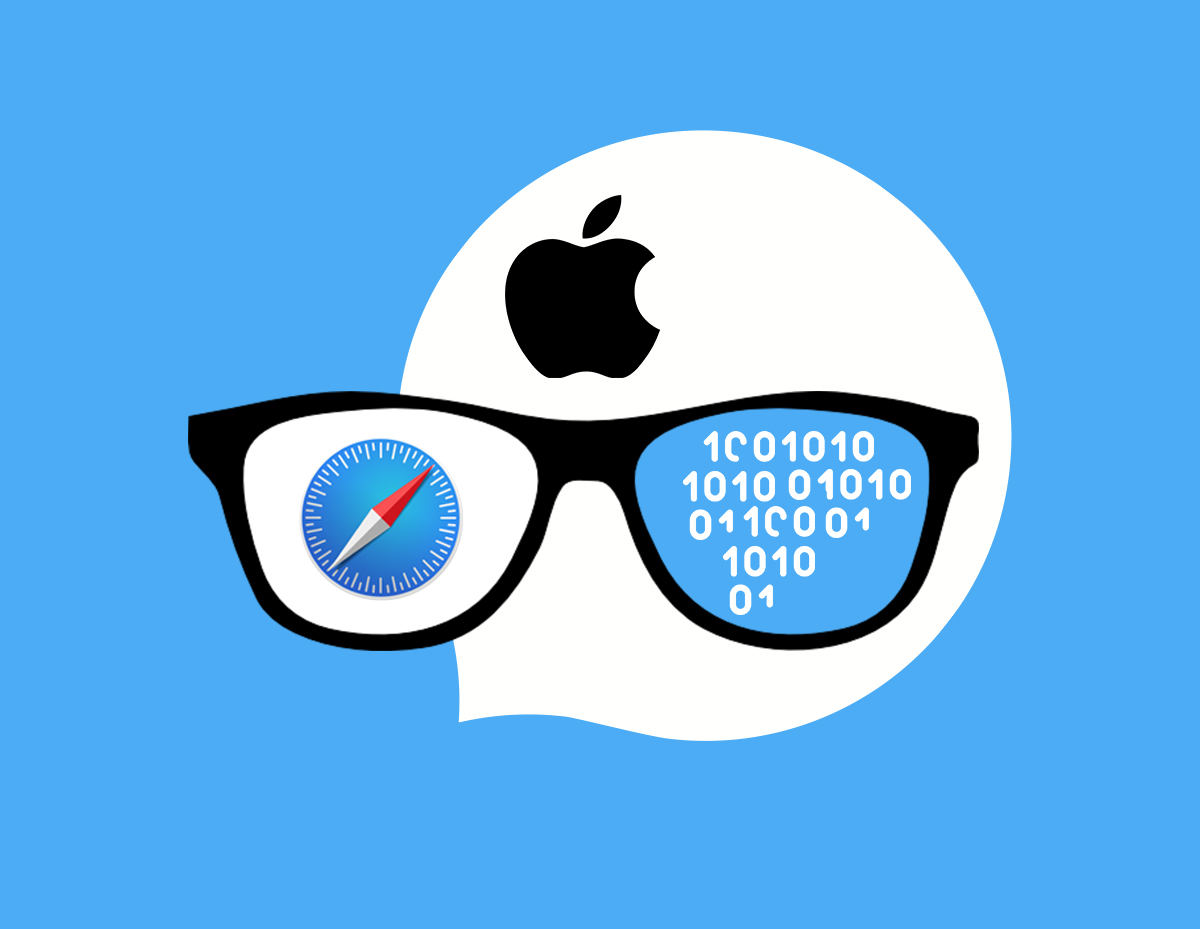 At the Apple Worldwide Developers Conference (WWDC) 2018, the company made an important announcement: starting from 15 October, all SSL/TLS certificates should be included in public transparency logs. Otherwise, they will not be trusted by Safari and various Apple platforms.
This statement is consistent with the transparency requirements that Google and Mozilla have recently adopted. The requirement to include certificates in the transparency logs coincides with the issuing of a new Safari release.
Until recently, the requirement to include certificates in the transparency log was imposed only on EV SSL certificates.
Safari's share of the desktop browser market is around 3% but in the case of mobiles it dramatically increases to almost 27%. The new transparency policy will apply to both the desktop Safari browser and the mobile version.
Is any action needed from users?
Any certificate issued after 15 October will be subject to Apple's new requirements. It is important to note that transparency of certificates is a task entrusted to certification authorities. No action is required from end-users.
Most leading certification authorities have already begun to make all SSL/TLS certificates available in the transparency logs.
Any SSL/TLS-certificate that is not logged in the transparency logs will be considered as incorrectly issued.
We closely monitor all changes in the SSL industry. Order certificates from LeaderSSL at the most affordable prices!